Roof Damage and Repair Services Lakewood Ranch
You Can Trust An Experienced and Reliable Roof Repair Expert
Roof Repair Services Lakewood Ranch, FL. Roofing done right!
Common roof repairs are caused by storm damage to tiles or roofing materials. If your roof has additional features, such as a skylight or chimney you might experience more leaks that require repair. It can be hard to spot a leak in a skylight. So leave this difficult task to professionals who are familiar with what to look for. The cost of repairing a roof around a chimney or skylight could be more expensive if they need to be replaced.
How much do roof repairs cost in general?
This article discusses the different reasons roof repairs may be necessary and the associated costs. Ultimately, the cost of roof repairs in Lakewood Ranch ranges to some degree on certain factors which are briefly mentioned below:
Roofs are a feature that many homeowners take as a given until they need to be repaired. It may surprise you to find out that your roof repair costs can range from $364 to $1556, with an average cost of $949. Although homeowners are often overwhelmed by the idea of roof repair costs, it is actually much cheaper than replacing a roof. It is important to identify roof damage early enough to fix it before your home is further damaged by water or wind. If this happens, the repairs will become much more expensive. The majority of roof repair costs will be covered by labor and materials. But, the type of materials used to construct the roof, the design of the roof, and the extent of the damage can also impact the cost. The cost of materials and labor will also depend on where you are located and what the market pricing is for materials used in the repair.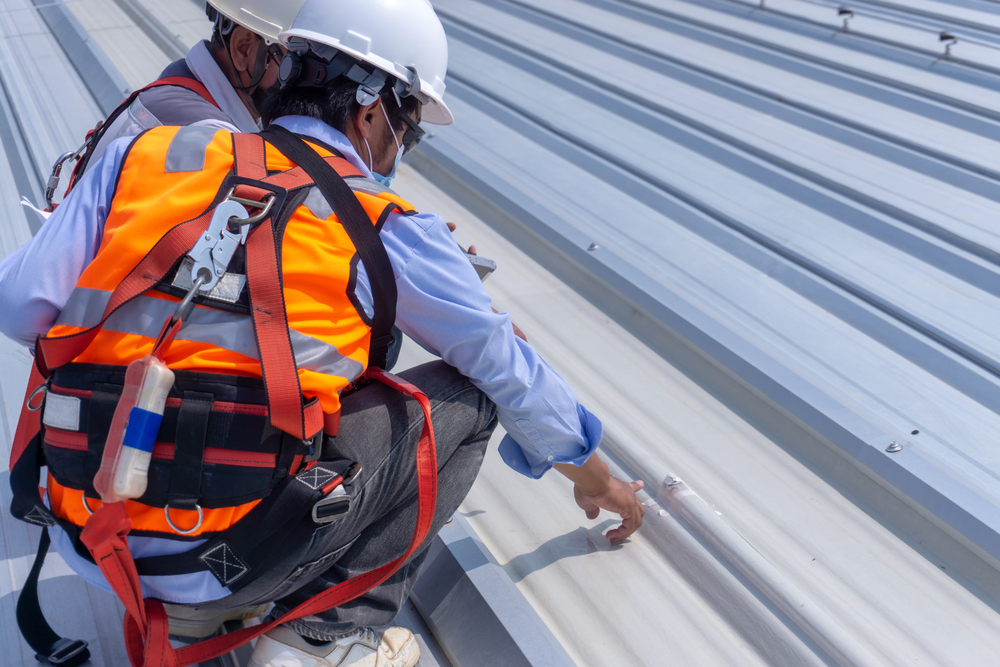 We diagnose
Determining what the roof damage or leak entails.
Planning & Execution
Repair strategy is implemented.
Roof Repair Is Made
Removal and reinstallation of roofing material is completed.
Our Customers Love Sarasota Roof Pros!