Are You Looking for a Commercial Roofer in Sarasota We've got you covered!
Sarasota Commercial Roof Installations
When it comes to commercial roofing, you can't go wrong with Sarasota Roof Pros. We're experienced and reliable installers who will get the job done right, no matter what size or scope your project may be. Whether you need repairs or a complete replacement, we're here to help.
There are many reasons to choose Sarasota Roof Pros for your commercial roofing needs. First and foremost, we're committed to quality workmanship and customer satisfaction. We understand that your roof is a major investment, and we'll work hard to ensure that it provides long-lasting protection for your business.
Additionally…
We offer competitive pricing and flexible financing options to fit your budget. We also provide a free consultation to help you assess your roofing needs and determine the best course of action.
If you're ready to experience the Sarasota Roof Pros difference, contact us today to schedule a free consultation. We look forward to serving you!
Call 941-344-2299
Our commercial roofing team can handle any size job, no matter how small or large.
Sarasota Roof Pros can install or repair roofs on commercial buildings such as offices, shopping centers, schools, churches, and other types of commercial properties. These roof professionals are responsible for making sure that the roofs function properly and prevent any water damage.
Reliable Commercial Roof Maintenance
We are known for our commercial roofing. Our commercial roofing services have been used on many high-rise buildings and hospitals. We have the experience and qualifications to handle any size project. A waterproof roof is essential. We use only the highest quality roofing materials to protect your home and business from the elements.
It is best to choose a commercial roofing company before you really need it. It can be very stressful for tenants and you if your roof is damaged. You can make sure you have someone you can trust to repair, maintain, or replace your commercial roofing system when it comes time.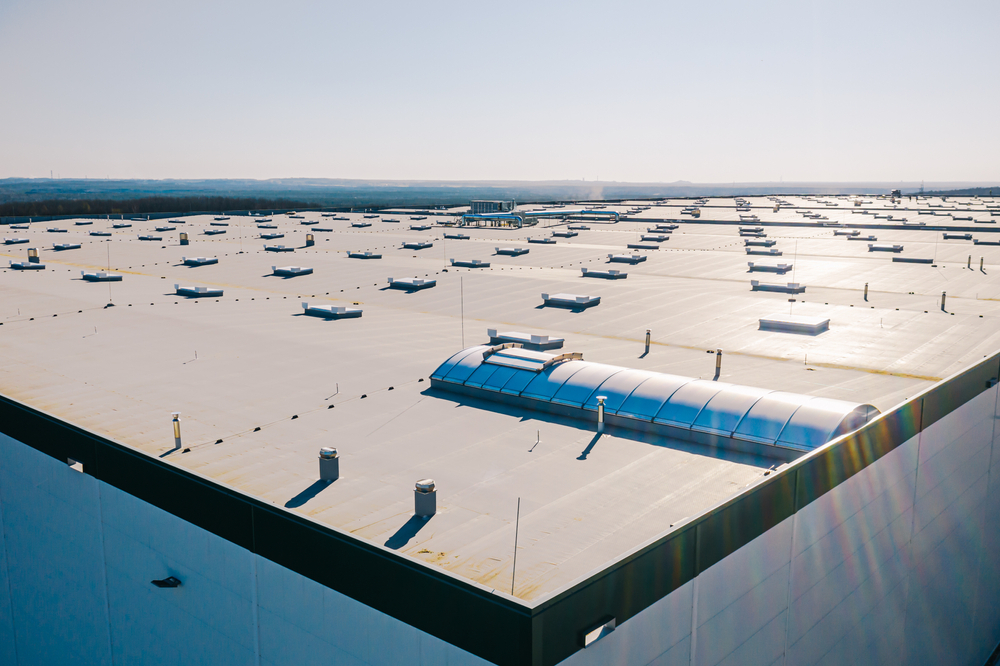 Metal, wood, tiles, steel, and shingles are all common materials used by commercial roofers. To determine the best repair or replacement procedure, we inspect the roofs of buildings. Roofers are physically demanding jobs that require them to be able to climb in all weather conditions. They ensure that buildings are safe for all who live in them. They must be committed to safety and communicate well to satisfy customers. You can expect this from Sarasota Roof Pros.
People often think of their roof as a business roof, even if there are problems. Regular roof inspections are essential to avoid this "out of sight, but out of mind" mentality. Sarasota's Roof Pros will inspect the entire property from inside to out in order to determine the best solution. Technicians can examine the inside to identify any leaks or damage. Technicians can inspect the outside for physical problems such as cracks, water buildup, blisters, substrate holes and uplifted nails, shingles, or seams. You will be provided with a report detailing the findings and the best course of action after the inspection.
As a top Sarasota commercial roofer, we know that commercial roofing projects require precision, quality, and exceptional customer service. Safety is our number one priority. We minimize risk for your customers and employees while treating your facility with the utmost care. Our team can handle any job, no matter how small or large. Are you looking to start a new construction project? We offer high-quality roofing solutions for commercial construction. Call us today to claim your FREE QUOTE at (941) 344-2299