How do you go about finding a reliable residential roofer?
Sarasota Roof Pros
We offer FREE estimates for any size roofing project or need.
We have over 20yrs of roof install and repair experience
When it comes to protecting your family and business, we have got you covered.
Let us handle your roofing needs if you are looking for a roof installation or roof repair company in Sarasota.
It's a process that desires your time and effort
Your roofing project can be a tremendous investment project and determining where to start with the right roofing professionals can be a daunting task.
Consider these Tips to finding a roofer…
When it comes to finding a reliable roofer in Sarasota, you have to be careful. There are a lot of roofers out there who are not licensed or insured. This means that if they make a mistake, you could be left with a huge bill.
The best way to find a reliable residential roofer in Sarasota is to ask around. Talk to your friends and neighbors and see who they have used. You can also check online reviews. Look for a roofer who has a lot of positive reviews and what services they offer for roofing.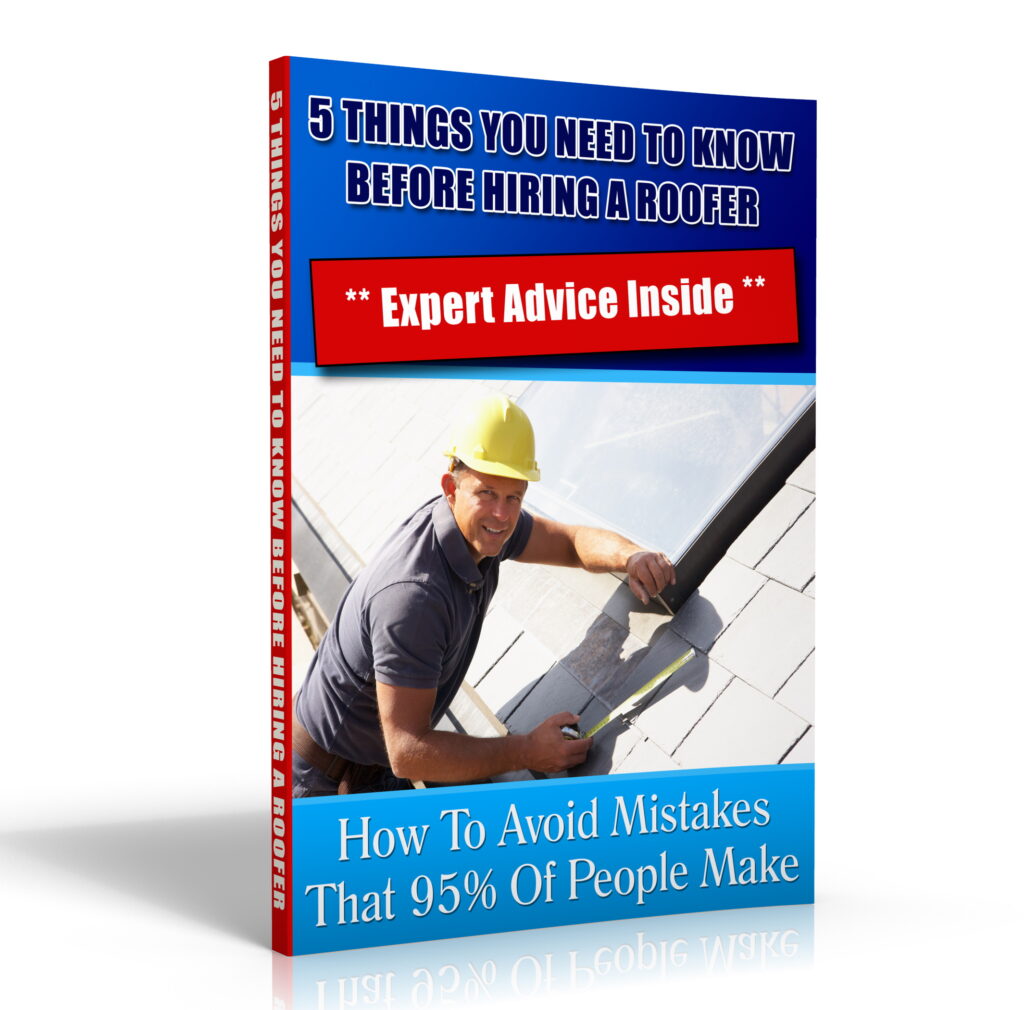 Once you have found a few potential roofers, you should call them and set up an appointment. This will give you a chance to meet them in person and get a feel for their personality.
Make sure to ask them plenty of questions. Find out how long they have been in business and how many roofs they have installed. Ask them about their warranty and what kind of guarantee they offer.
When you meet with the roofer, be sure to ask for references. This way, you can see some of their previous work.
Once you have found a roofer that you feel comfortable with, be sure to sign a contract. This will protect you in case something goes wrong.
If you follow these tips, you should have no problem finding a reliable residential or commercial roofer in Sarasota. Just be sure to do your research and ask around. By the way, we are that reliable Sarasota residential roofing company you seek. Call us today for a FREE quote at (941) 344-2299.