FOR A FREE
QUOTE
Call NOW:
941-344-2299
For ALL your roofing needs
CLICK HERE TO GET FREE QUOTE
ROOFING SARASOTA
At Sarasota Roof Pros, we pride ourselves on helping residential home owners and commercial businesses with reliable roofing services that promotes peace of mind and comfort. You feel comfortable and most safe under a strong, sound leak-free roof. Let's assist you with your home or business roof project. We offer residential and commercial repair, roof replacement, and new construction installs to all of Sarasota County, Florida. We proudly to service Sarasota and it's surrounding areas, including Longboat Key, Siesta Key, Lakewood Ranch, Bradenton, and Englewood. Claim your FREE quote by calling us now ~ 941-344-2299
Offering superb roofing services to you, whatever your needs. You're in the right place with us. Let's start by evaluating what's required then provide you a roof estimate of work.
Our roofing technicians have years of experience in their craft and they are licensed, bonded and offer the best repair and installation services for all types of roofs. Here are a few of the different types of install and repair options: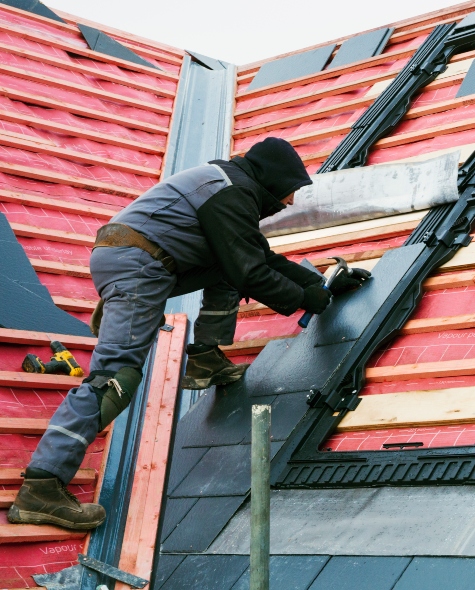 Metal Roof installs and repairs

Tile Roof installs and repairs

Shingle Roof installs and repair

OUR PILLARS OF SERVICE EXCELLENCE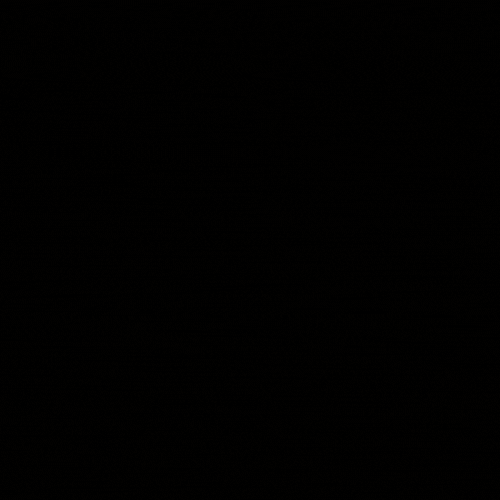 QUALITY
You expect it, we deliver it!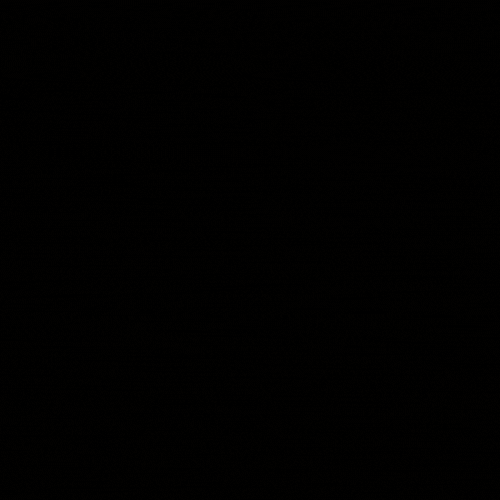 EXPERIENCE
Over 10yrs of craftsmanship.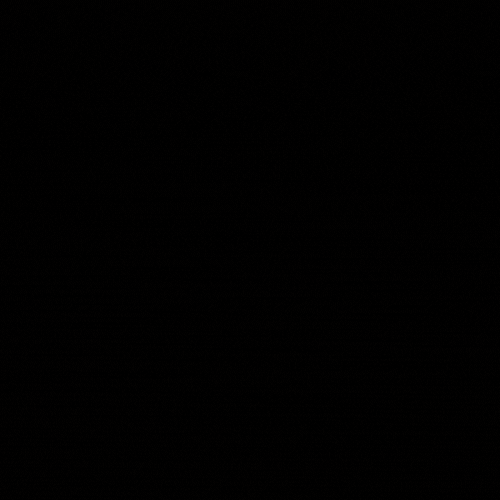 PROFESSIONAL
We respect our clients' property.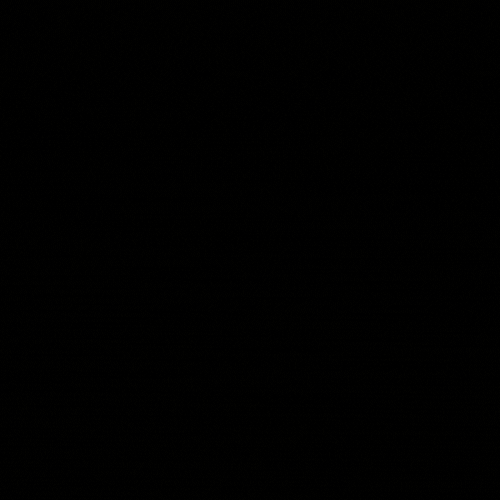 SAFE
Safety is always our priority.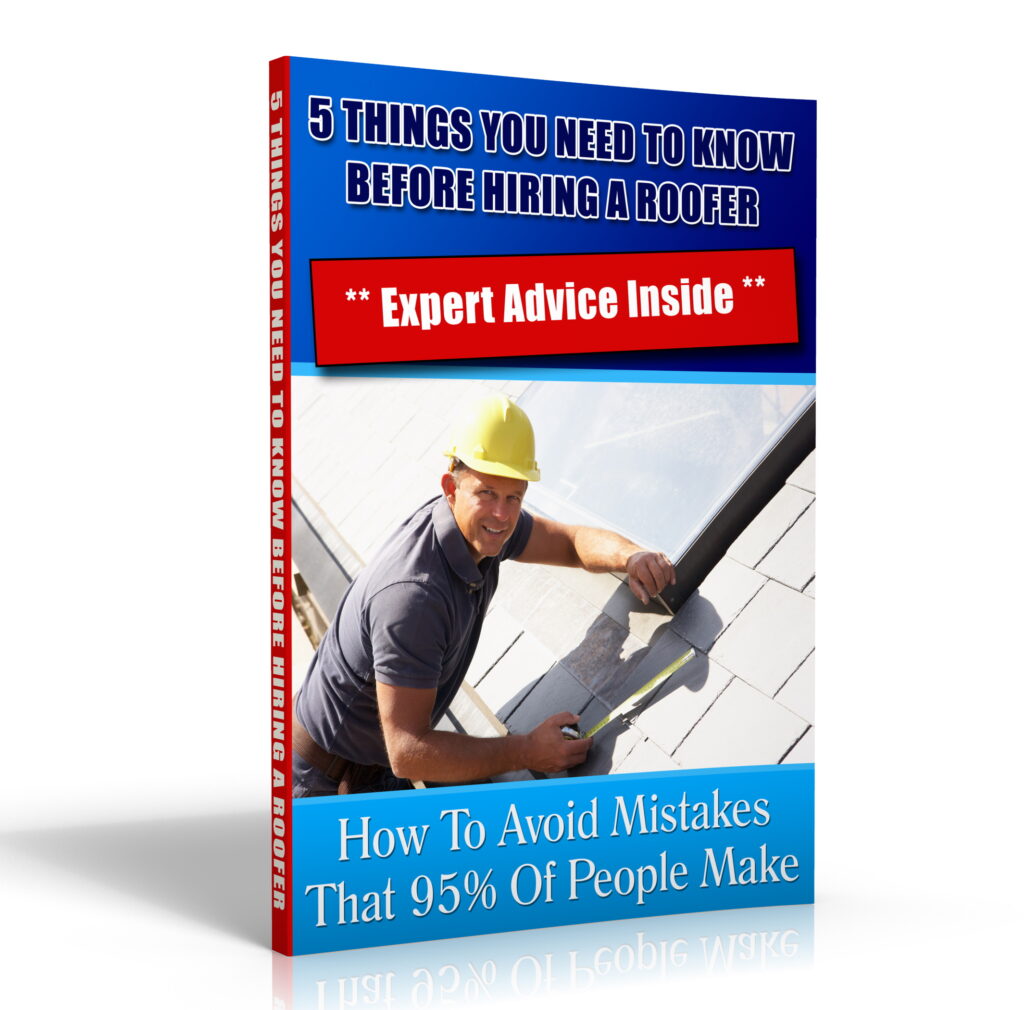 MUST READ BEFORE YOU TAKE ANY ACTION!
5 Things You Need To Know Before Hiring A Roofing Contractor…
Learn about these tips before you think of moving forward with your roofing project.
Also offering Emergency Roof Repairs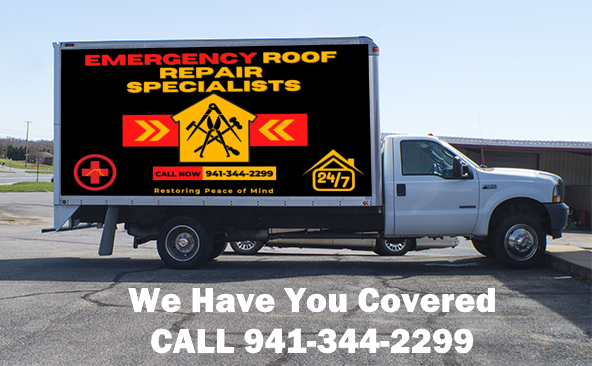 We handle all types of roof repair and installation jobs.
Let's Get You Started, We Are Your Sarasota Roofing Company!
Providing our customers with the best roofing installs and repairs, because we deliver quality services that keep their families' comfortably covered.